Societies Management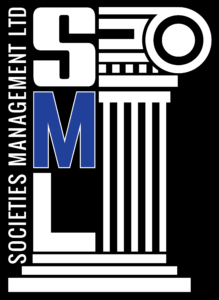 Societies Management Limited provides property management services on the Lower Mainland. Our team knows life has enough issues for seniors to deal with. Our goal is to make the transition from their family home to their new home as easy and comfortable as possible. We manage Affordable Senior Independent Living and Independent Living with Services residences as well as non-profit multi-family housing units in the Greater Vancouver area.
Consultant and Manager for Non-profit Housing Societies
Planning and Management of Supportive Living Facilities
Planning and Management of Commercial Properties
We currently provide property management services for:
Twin Arms, Vancouver West End, Independent Living 55+
Sidney Manor, Vancouver Yale Town, Independent Living 55+
Salishan, Burnaby Lougheed, Independent Living 55+
Visit Society for Christian Care of the Elderly (SCCE) for more info
Arbourside Court, Surrey, Independent Living with services 55+
Visit Arbourside Court for more information
The Wellington Tower & Townhomes, Multi-Family & CRU's, Vancouver
Visit Wellington Society for more information.