NJN Architectural Corporation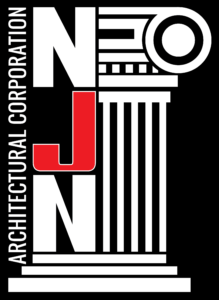 Mr. Jones received a Bachelor of Architecture degree from the University of British Columbia. Later he was awarded the B.C. Electric Post Graduate Fellowship for study in Europe.
Mr. Jones became a registered member of the Architectural Institute of B.C. in 1960 and later the Royal Architectural Institute of Canada. He has been in private practice continuously since that time.
His comprehensive experience includes many areas of building design and development. Projects have ranged from compact multiple residential and institutional buildings to large mixed-use complexes. Project sites are located throughout Western and Eastern Canada, with many awards for the quality and creativity of the projects.
Mr. Jones is a qualified real estate developer who has been active from 1968 to the present. He has developed both for His own account, joint ventures, syndications and public-private partnership projects.
His companies have often assisted individuals, non-profit organizations and development companies in acquiring land and creating projects. He is a recognized authority in the design, construction and management of Seniors' independent and assisted living projects. Mr. Jones has served as the founder and the driving force behind non-profit societies active in building seniors' housing.
Awards and Recognitions: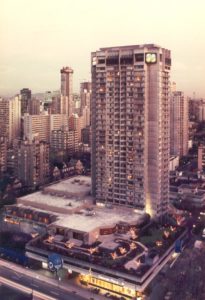 Canadian Housing Design Council Awards
Edgemont Terraces, North Vancouver, BC
Parkdale Manor Senior Citizens, Vancouver, BC
Del Morro Apartments, Vancouver, BC
Senior Citizens Apartments, Vancouver, BC
Denman Place Hotel Complex, Vancouver, BC
Vista Garden Townhouses, Calgary, Alberta
Shoal Harbour Condominiums, Sidney, BC
A.I.B.C. Lifetime Membership Certificate in recognition of over 30 years of continuous membership
Champlain Heights School Competition
Honorary Design Award
Vincent Massey Award for Excellence in the Urban Environment for the Penticton Retirement Complex, Penticton, BC.
A.I.B.C. Residential Award for Shoal Harbour Condominiums, Sidney, BC
I.C.I. Award of Excellence, First Island Financial Centre, Victoria, BC for a 9-storey office building.
Mr. Jones served as a jury member for the Canadian Housing Design Council Competitions